Portfolio
My journey and my creations for you to see.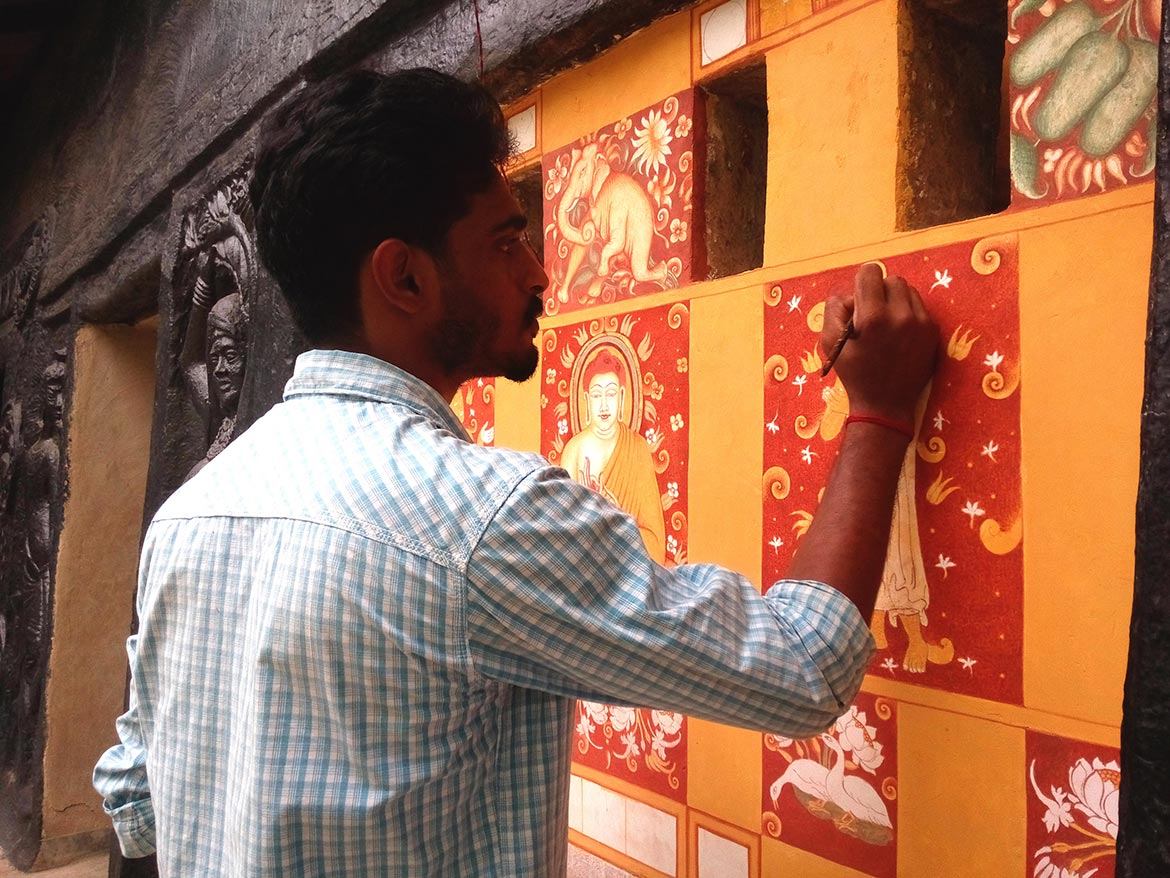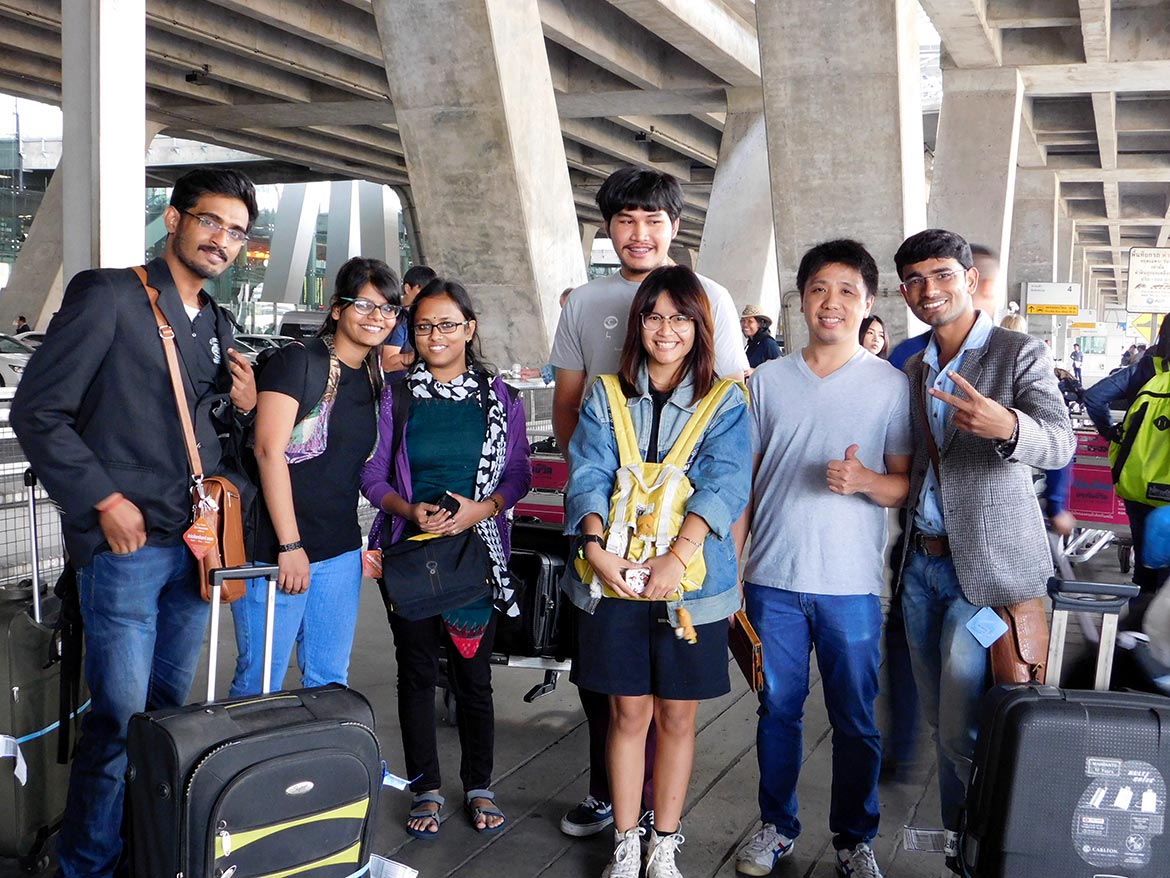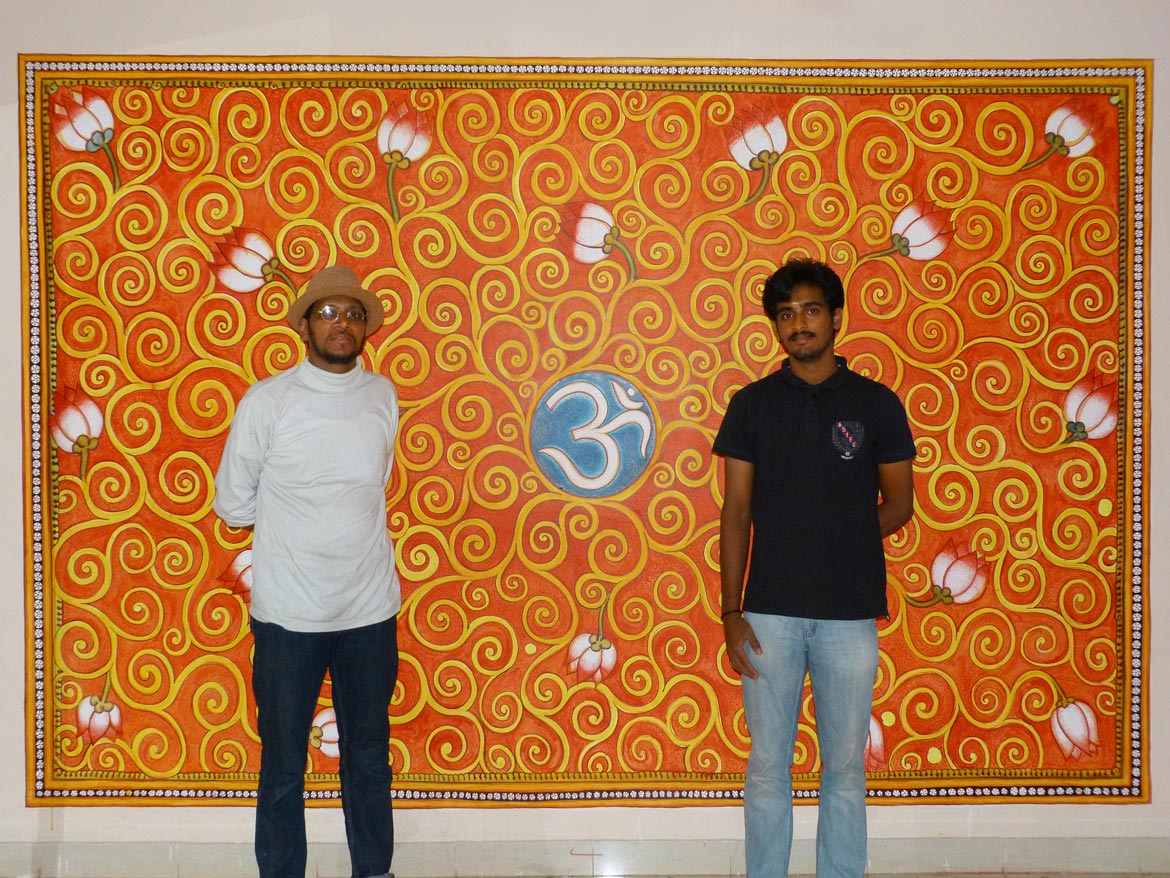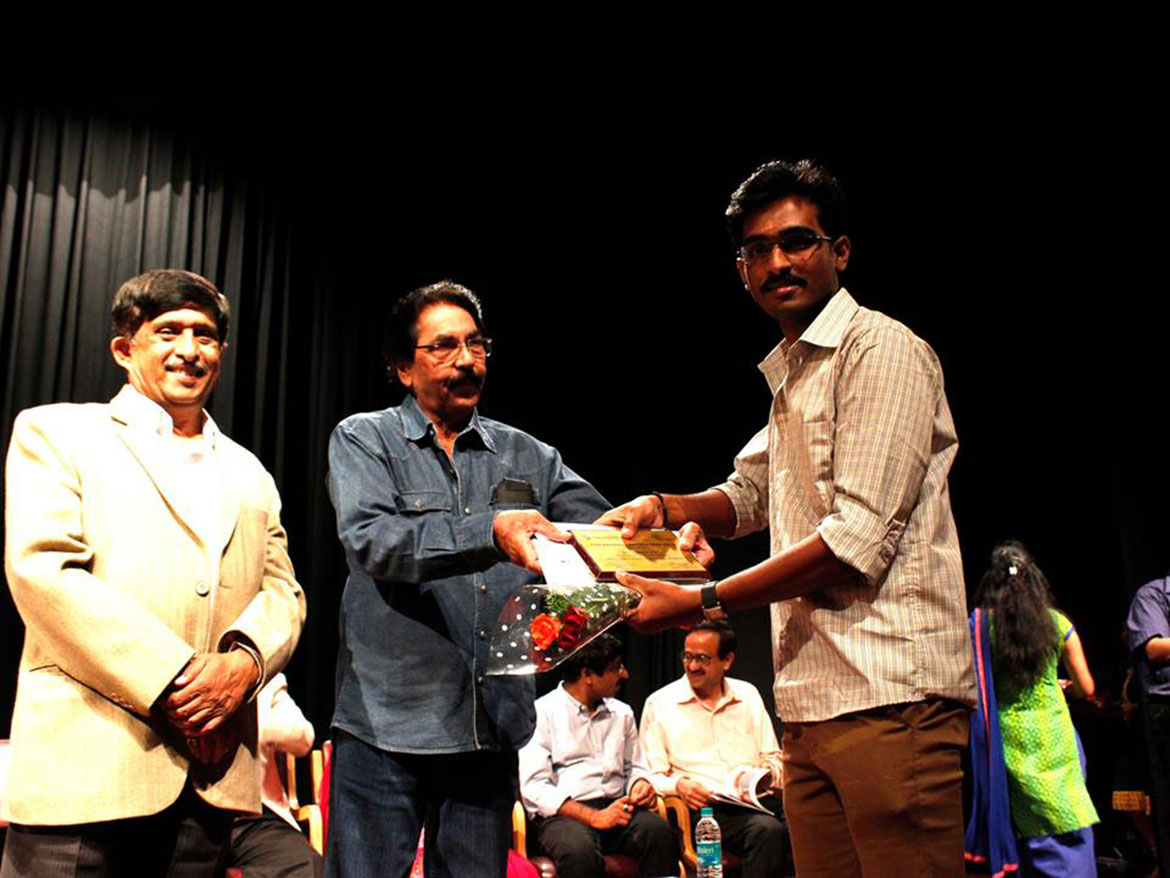 My Paintings
Hindu epics and deities had always captured my attention and this is very much evident in my paintings.
Many of my paintings could fall in the following three categories.
The figure of Lord Ganesha, Son of Lord Shiva and Devi Parvati Ganesha is popularly worshipped under the names of Sumukha, Ekadanta, Kapila, Gajakarna, Lambodara, Vikath, Vidhnanashaka, Vinayaka, Dhumraketu, Ganadhayaksha, Bhalchandra and Gajanana.
The large elephant head of Lord Ganesha symbolizes wisdom, understanding, and a discriminating intellect that one must possess to attain perfection in life.
View Gallery
Krishna is a name of the original, unique Supreme Person, the source of all that exists.
Krishna appears as other forms of God avatars to create and maintain the universe, while He simultaneously enjoys loving relationships with His countless associates in the spiritual world. He visits this material world from time to time to free his devotees from material existence and to vanquish the wicked. He performs superhuman pastimes lifting mountains, swallowing forest fires, and killing numerous extraordinarily powerful demons as easily as a child playing with toys.
View Gallery
In the ancient history of Kerala, the building construction and designing also in sculptures the famous Perumthachan's donations are great and still it is prominently visible in some of the olden temples. The new version of Perumthachan painting series which is in the form of wall paintings was done on the basis of novel named "agnihothram" written by KB Sreedevi, a well known Kerala writer.
The main theme of the Perumthachan series in the wall paintings is the murder of his own son by dropping the chisel and pretending it as if it is an accident. It happened because of Perumthachan's ego which developed due to jealousy on his son who was becoming famous in his architectural & sculptural works.
View Gallery
Vishnu P. Vikraman
An artist with specialization in Mural Painting.
Mural paintings have been an integral part of art from the ancient times when man started engraving and inscribing pictures on the walls of caves. The cave inscriptions and paintings and the murals in the temples and palaces gives us insights into the changing culture and evolution.
The real value and beauty of these paintings can be only understood when we have a sense of the hardships undergone by those artists in creating masterpieces which have stood the test of times. The oldest murals of the world were made in similar patterns. They may be related by colours or types. In the ancient times artists got inspiration for mural paintings and prepared their colours from stones, plants, minerals, etc that are available from nature. This probably could be reason for similarities in mural paintings.
The murals of the past like the ones found in ajanta caves and today's painting gives man a sense of achievement in the fields of art and culture. As an artist, my aim is to have an amalgamation of pure form of Indian art and the technical aspects of foreign art in my paintings.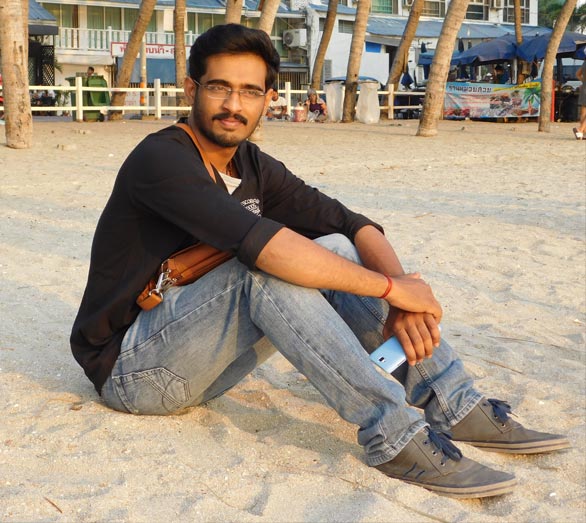 A Little Intro
A MFA in Mural Painting from Visva Bharati University, Santiniketan – Vishnu is inspired with Indian and Western Traditional techniques include Jaipuri fresco, Ajanta, Italian frsco, Tera cotta Mural, Construction studies, Enamel painting, Egg Tempera, casein tempera, and so on. He has horned his skills as a Mural Artist under the guidance and blessing of Dr. Amitha Bachan, Master Sri. Nandudulal Mukergi and Sri. Dilip Mitra.
My Exhibitions
I have done nearly 300 mural paintings during my tenure in Sree Sankaracharya University and Viswa Bharati University, Santiniketan. Let me introduce, with an element of honour and pride, some of them, like the Perumthachan series, (based on K B Sreedevi's literary work Agnihothram) Krishnaleela series, Ganapathi series, and paintings like Pradoshanirtham, Gagendramoksham, VettaSasthav, MalliyoorGanapathi, Ardhanareeswara, Sakthipanchakshri, etc.
Get in touch
I am located at the outskirts of Ernakulam, Kerala and you can contact me on
+91 9400649840 or write to me at vishnu@keralamuralpainting.com.